The Great Pose Collection
The so-called "standing posture for standing, sitting posture for sitting" requires a spiritually solemn and clear state from the perspective of etiquette, while also requiring an external appearance of ease and relaxation from an aesthetic perspective. NewChi explores the innovative concept of balance and "Chi", seeking new styles that reflect the strict and changing aspects of contemporary society and culture.
Based on the challenge of craftsmanship, we aim to achieve a revolution in the form of porcelain, hoping that its essence, chi, and spirit will match the pattern and temperament of the times, echoing the tradition of having one's own unique style and innovative public welfare throughout the dynasties.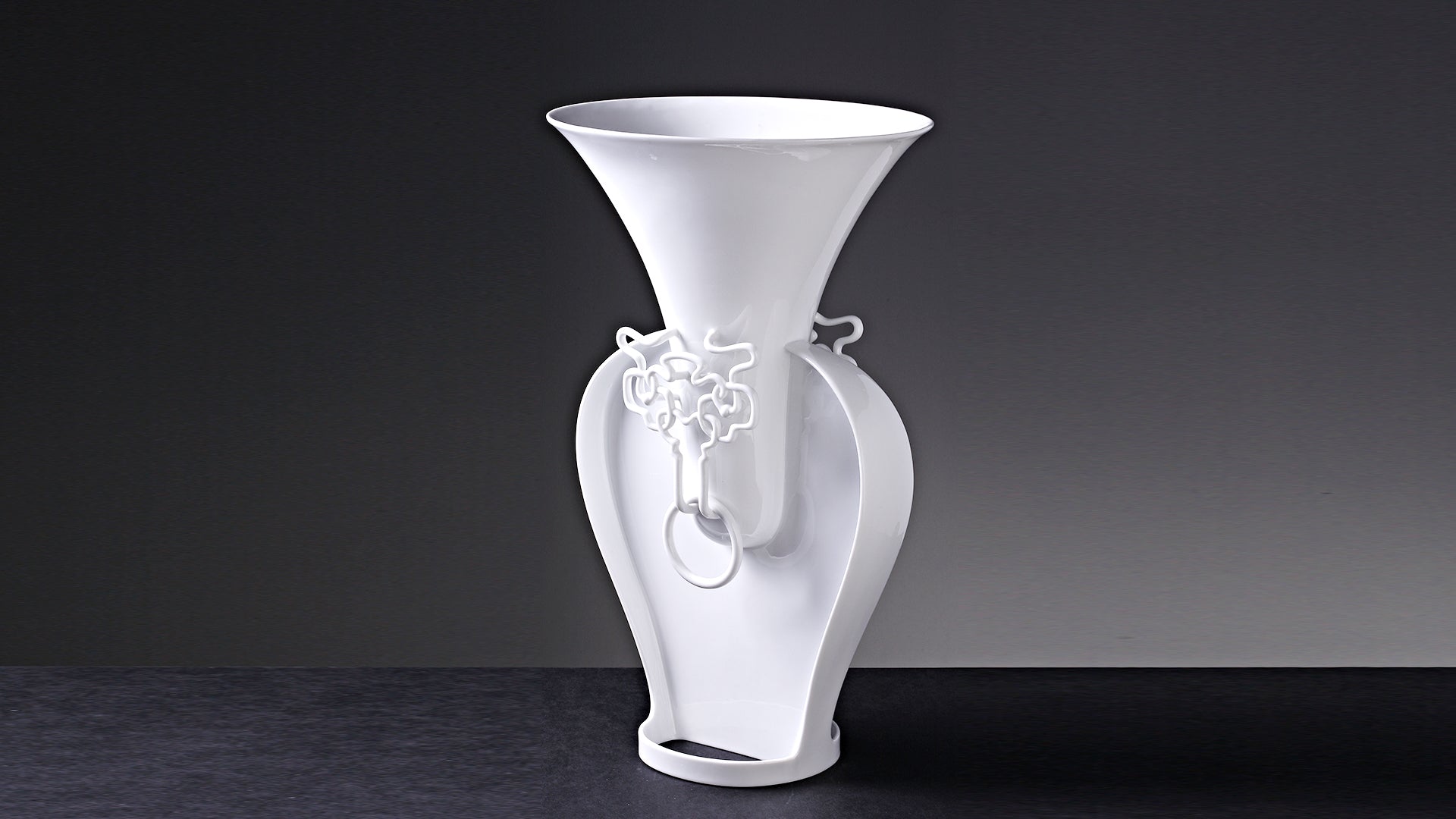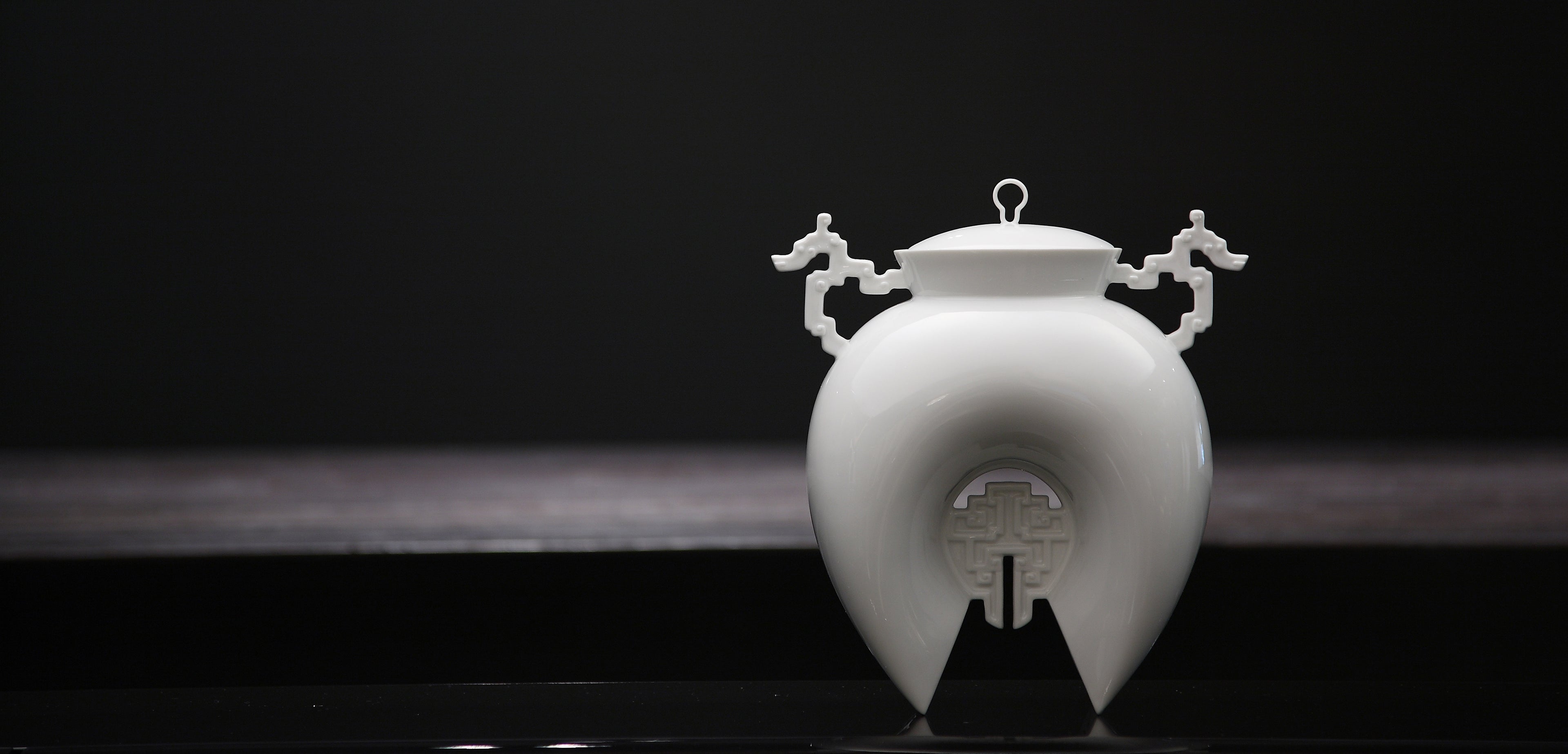 Heroic Posture
Following faithfully the beliefs of a lifetime, grandly revealing a discerning gaze; believing in universal values, and resolutely standing up in serene determination. L32.6xW25xH51.5cm
Auspicious Dragon Offers the Jade Tablet
Accepting the splendidly rich source, creating blessings in karmic fullness; transmitting the dignity of a life of wisdom. L30XW12XH32cm
Sun Moon Brightness
Leaping over the canyon between the sun and the moon, striding towards the glorious future. L33.7 X W28.1 X H25.8cm