Friends
Regular price

TWD$17,800.00

Regular price

Sale price

TWD$17,800.00
We both know
That the tacit understanding of congenial tea and water is an inseparable lifetime bond.
"成雙成對" ("in pairs") and "好事成雙" ("good things come in pairs") symbolize sincerity and wholehearted commitment. The circle represents integrity, and "全心全力" ("wholeheartedly"), whether it's the harmony of opposites or the companionship between two individuals, signifies a complementary and mutually supportive relationship.
L21 X W9.7 X H15 CM
Hurry, only 3 items left in stock!
Share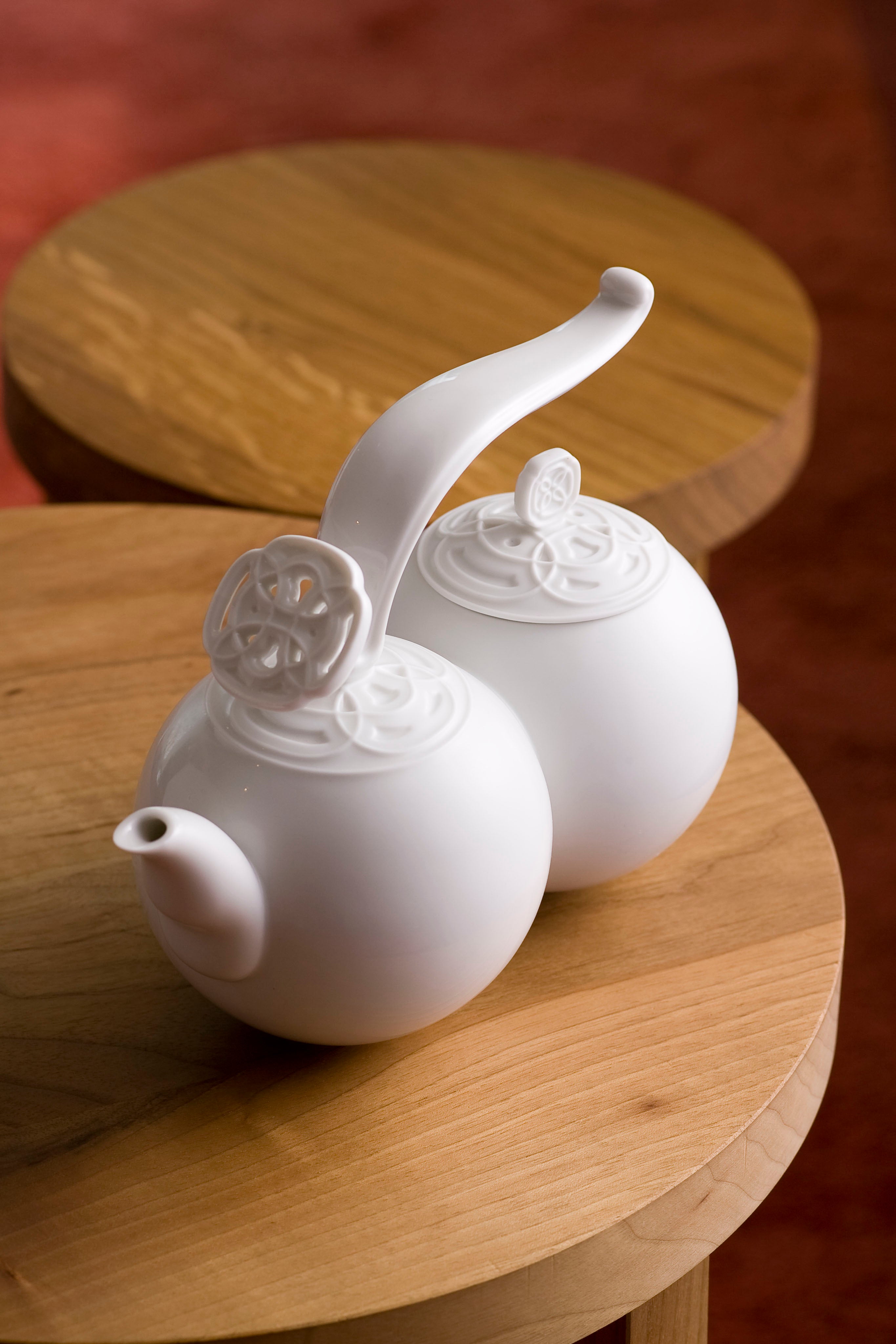 Free Shipping for order over NTD$10,000

How to take care of porcelain